Top Things to Eat at Marta
I just keep going back to Marta.  Over and over.  I can't get enough.  I go for dinner one night…and I want to go back for lunch the next day.  Why is it so?  One thing for sure is simply the presence of the finest grill on the planet.  I'm obsessed with roasting food over open hardwood fire and discovered a tiny little company called Grillworks a few years back.  Well, it turns out that Marta is the proud owner of the Mother of All Grillworks Grills.  I have to stop and state every time: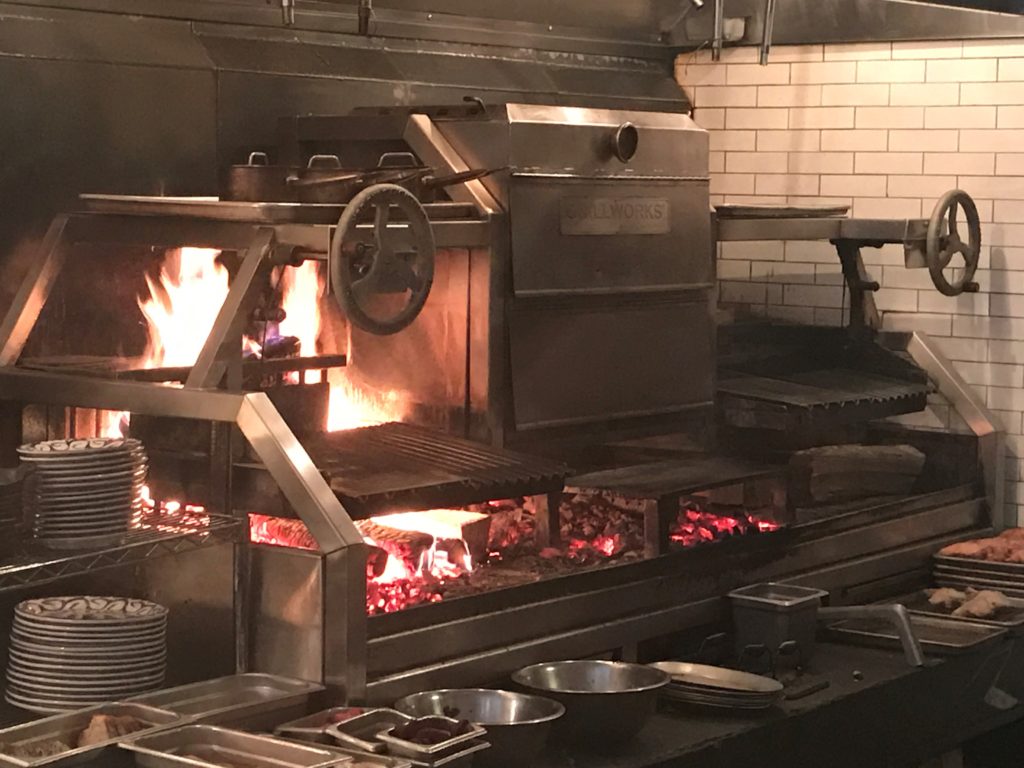 There are a few other things I love about Marta.  The service is friendly and great.  The space is pretty cool.  The location is awesome.  They have an amazing menu of grappa and amaro.  And wine.  But the food is just so consistently solid.  And simple.  And delicious.  So here's my ranking of what to get at Marta.  You may need to go back a few times…
The Best Things to Try at Marta
Testa pizza with mozzarella, fontina, red onions, and arugula
Stracciatella pizza (see photo below)
Wood-fired mushroom salad with kale, lemon, thyme, and olive oil
Black truffle pizza (see photo below)
Wood-fired scallops with sourdough croutons, cucumbers, and beans
Carbonara pizza with sliced potatoes, guanciale, pecorino, egg, and black pepper
Wood-fired Berkshire pork chop for two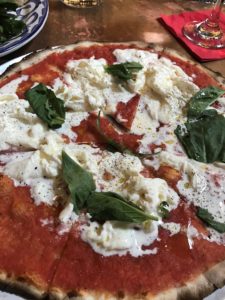 I'm sure to add more in the very near future.